Join us!
Sunday English Gatherings
Whether it's online or in person, we'd love for you to join us.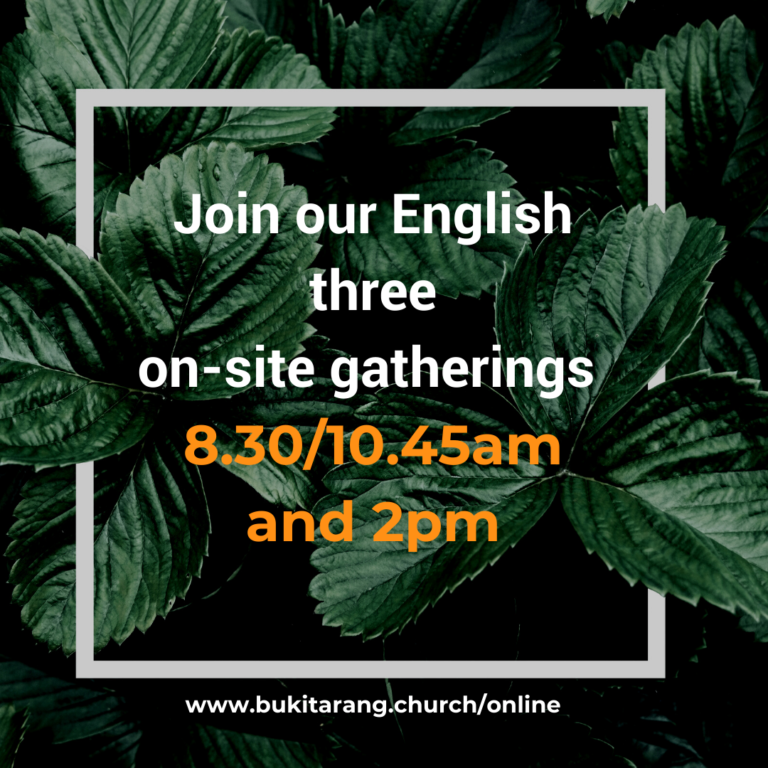 Our Sunday English gatherings brings people from all different backgrounds and stages in life. Our gatherings are centred around expository bible teaching and includes singing the Word with both traditional hymns and contemporary songs.
UPDATE:  Starting 15 Aug (Read our update here) our 8.30am, 10.45am and 2pm gatherings will each be open to 150 persons, both vaccinated* and Those who are unvaccinated will be provided complimentary Pre-Event Testing (PET) on-site at Zone A and C.
For those who are unable to attend our gatherings physically join us online at www.bukitarang.church/online
100 on-site Vaccinated congregation
100 on-site Vaccinated congregation
100 on-site Vaccinated congregation
The Christians in Galatia have been led astray by teachers of a false Gospel! So the Apostle Paul writes this passionate letter pleading with them to return to the true gospel of salvation through faith in Jesus.
But why should the Galatians trust Paul's gospel over these other teachers? How can we be sure that salvation really is by faith, and not through our obedience to God's law as these other teachers claimed?
As we examine Paul's letter to the Galatians, we will see why Paul's gospel can be trusted, and why we should trust in Jesus alone, and not our own obedience to God's law.
A better blood by Senior Pastor Ivan Chow
Caught between 2 Kingdoms by Pastor Randy Yeo
Dead ends: Wisdom, Pleasure and Possession by Pastor Daniel Tan
No separation by Senior Pastor Ivan Chow
We love to sing songs that are theologically full and biblically rich—songs that teach about what God has done in Jesus Christ. We want the word of Christ to dwell in us richly as we sing with thankfulness in our hearts to God (Colossians 3:16).
No longer will there be anything accursed, but the throne of God and of the Lamb will be in it, and his servants will worship Him.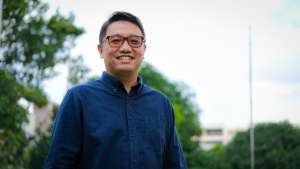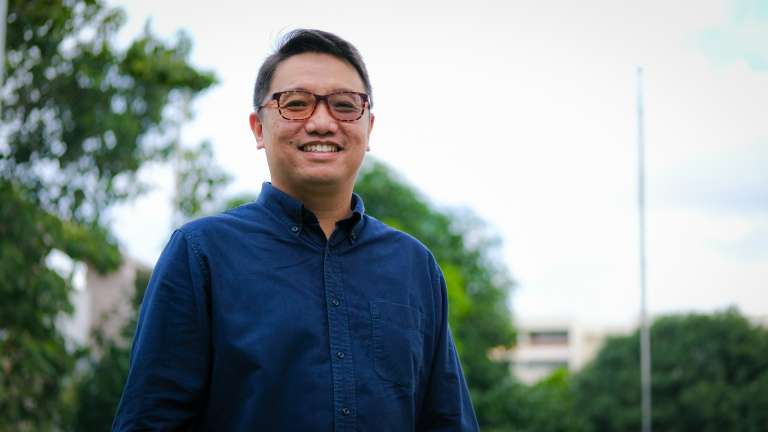 For more information about our Sunday Gatherings, do contact Pastor Roy Chang at roychang@bcba.com.sg