Join us!
Sunday English Gatherings
Our Sunday English gatherings brings people from all different backgrounds and stages in life. Our gatherings are centred around expository bible teaching and includes singing the Word with both traditional hymns and contemporary songs.
Whether it's online or in person, we'd love for you to join us.
Important Note: To adhere to government guidelines, all church attendees must register and admit with a ticket. To get tickets, please head to our Facebook and Instagram as tickets will be released every Wednesday from 5pm!
Find out more about safe entry to church here.
150 on-site with livestream
A diverse gathering made up of people from different backgrounds. 
150 on-site
A diverse gathering that brings together people from different life stages. Creche and kids ministry (BANG station) is provided.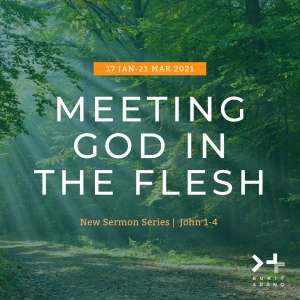 And the Word became flesh and dwelt among us, and we have seen his glory, glory as of the only Son from the Father, full of grace and truth."
Throughout the ages, Christians have made this incredible claim – that 2000 years ago, the Creator of the Universe, God himself, stepped into our world as a human being, in the person of Jesus Christ.
In John's gospel, we examine the eyewitness testimony of the Apostle John as he and others came face-to-face with the Creator. Come join us as we look at John 1-4 in our next BA sermon series, chapters which speak about meeting God in the flesh!
Join us for this sermon series from 17 January to 21 March 2021!
A better blood by Senior Pastor Ivan Chow
Caught between 2 Kingdoms by Pastor Randy Yeo
Dead ends: Wisdom, Pleasure and Possession by Pastor Daniel Tan
No separation by Senior Pastor Ivan Chow
We love to sing songs that are theologically full and biblically rich—songs that teach about what God has done in Jesus Christ. We want the word of Christ to dwell in us richly as we sing with thankfulness in our hearts to God (Colossians 3:16).
No longer will there be anything accursed, but the throne of God and of the Lamb will be in it, and his servants will worship Him.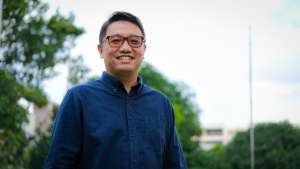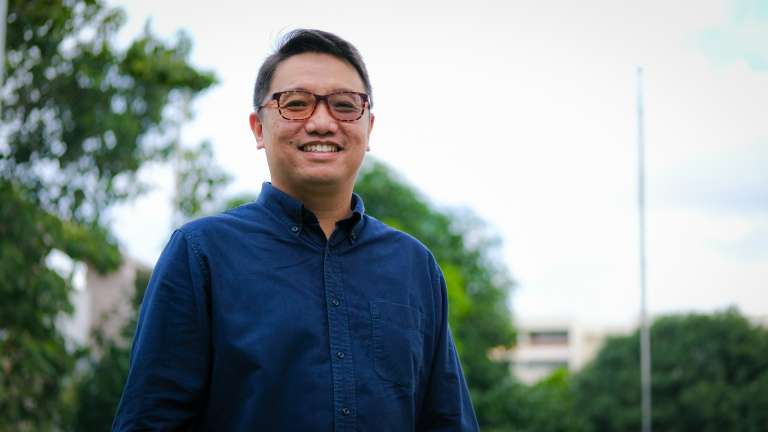 For more information about our Sunday Gatherings, do contact Pastor Roy Chang at roychang@bcba.com.sg