Bukit Arang is here for you in different stages of your life. We hold baptisms, weddings, and funeral memorial services. 
Here at Bukit Arang we conduct baptisms during Good Friday/Easter Sunday and at Christmas. If you would like to find out more or you think the time is right for you to get baptised, please get in touch.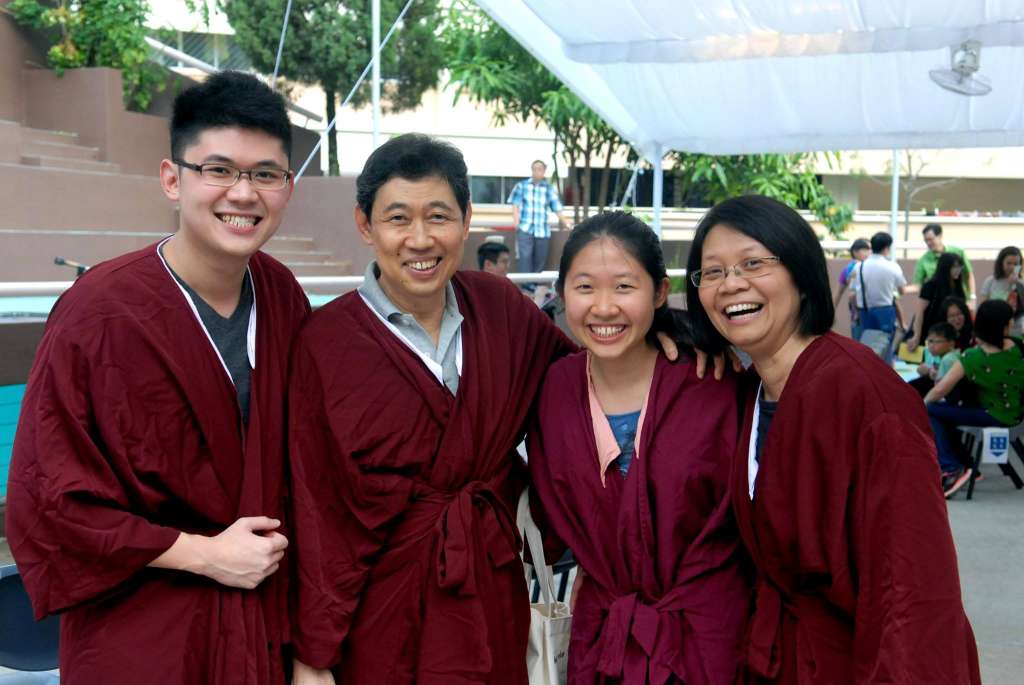 Congratulations! Every year, Bukit Arang holds a marriage preparation course over 2 weeks for couples thinking about getting married.
If you'd like to use Bukit Arang's church premises, do send in your requests at least 6 months before your wedding date. Do note that priority will be given to Bukit Arang members. Church premises will be available to outside groups on a case-by-case basis. Only upon approval would the booking be official and the event placed on Bukit Arang's official calendar.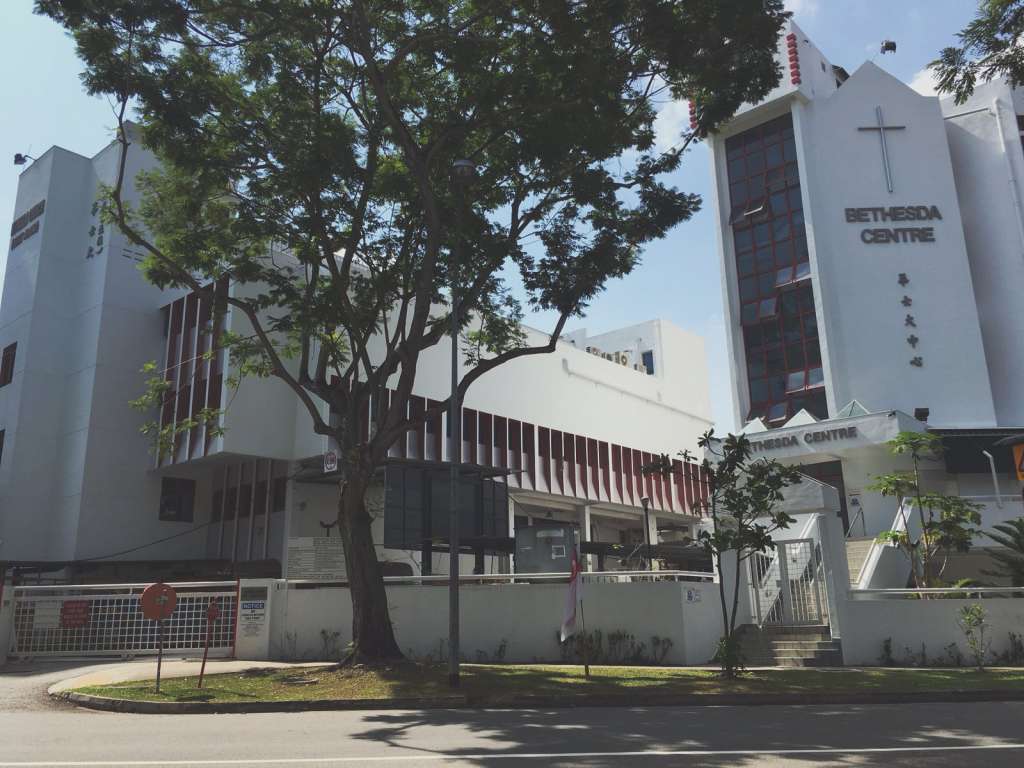 Experiencing the demise of a loved one is a painful process. We share your grief as you go through this season of bereavement. As a church, Bukit Arang would like to support you by providing pastoral care as well as practical help and advice in matters related to conducting a funeral service.