Get Involved
Be Equipped
Speaking God's Word to others
Training Christians to speak God's Word to others
At Bukit Arang, we're committed to equipping our members to speak God's Word about King Jesus to everyone, Christian and non-Christian. We do this because we believe it is only through this speaking work, that the gathering of Jesus' people can grow (both in number and in maturity).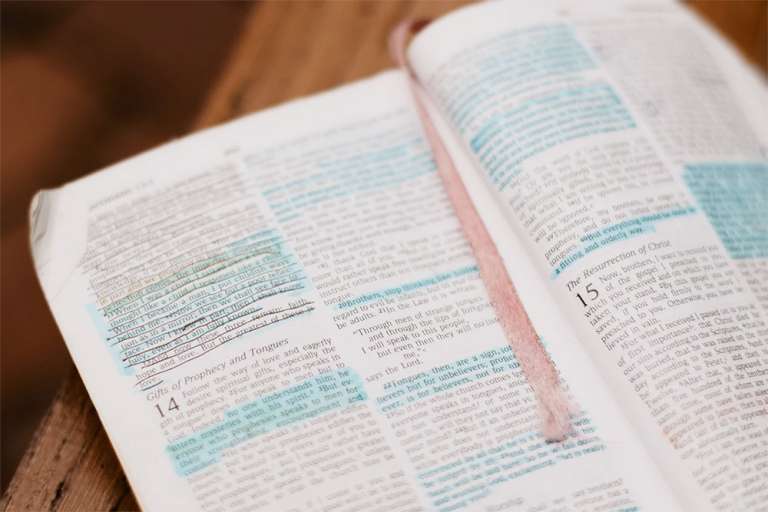 Training for every Christian. 
Every year in March, Bukit Arang conducts training to equip Christians to speak God's Word about Jesus to everyone. Instead of small group bible studies with their regular small group, every Bukit Arang member signs up for one of the training modules offered. These are essential skills we believe should be in the ministry tool-kit of every Christian.
Why? Because every Christian prayerfully speaking God's Word to others is God's way of moving people to King Jesus.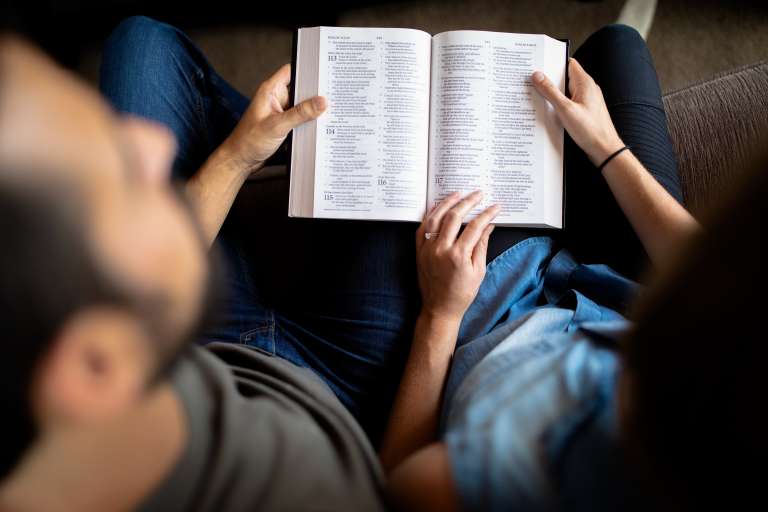 Specialised Training
These are modules that will be offered at different points of the year. Some will be open to all. Some are only for people who will be serving in those areas.
Ministry Training Course – a 1 year course for people serving in bible teaching ministries
Preaching Group
How to lead a Sunday Gathering
How to read the bible publicly
How to pray corporate prayers
The why and how of welcoming
The role of singing in the life of the church
Pre-marital course
Marriage enrichment
Pastoral care
How to lead 'Just for Starters'
How to do family devotions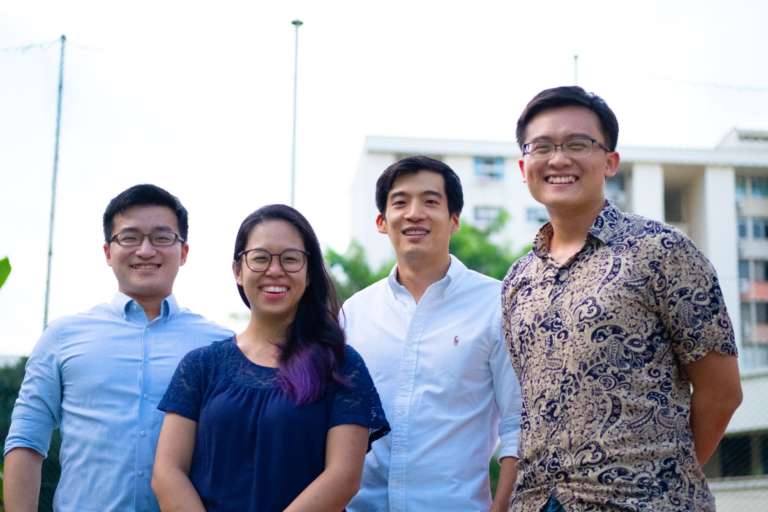 Ministry Apprentice Scheme (MAS)
For those considering going into full time paid ministry, BA offers a 2 year, full time apprenticeship in Christian ministry.
This programme is designed to provide practical ministry experience, formal training and input, and personal mentoring to grow the apprentice in Christ-like character and godliness.
This apprenticeship enables us to assess the apprentice's suitability for full time paid ministry, and help them decide on next steps such as returning to work or proceeding to Bible College for further training.
LIFT stands for Looking Into Full-Time ministry!
Maybe you're someone who is interested in full time ministry in the future, but you're not yet ready to be part of Bukit Arang's Ministry Apprentice Scheme ("MAS"). If that is you, our new Equip course will help you take the first steps in investigating a possible future in full time paid ministry.
This would be a great course especially for those who might consider doing MAS in the future, but it's open to everyone.
This course has 8 sessions, spread across 2 years, so we'll meet once a quarter. And the course is divided up into 2 yearly cycles of 4 sessions each. So once you've completed the first 4 foundational sessions over the first year, you get to step up to the 4 more advanced sessions in your second year of the course.
Equip Pastor Tom Conyers and Senior Pastor Ivan Chow will be hosting these quarterly evening sessions. So if you have even the slightest inkling that full time ministry could be for you, we'd love to see you there.
To benefit from the full range of content offered in the LIFT sessions, we encourage you to commit to attending all 8 sessions. Dates for sessions 3-8 will be updated soon. For now, please save the dates for Sessions 1 and 2!