Training Christians to speak God's Word to others
At Bukit Arang, we're committed to equipping our members to speak God's Word about King Jesus to everyone, Christian and non-Christian. We do this because we believe it is only through this speaking work, that the gathering of Jesus' people can grow (both in number and in maturity).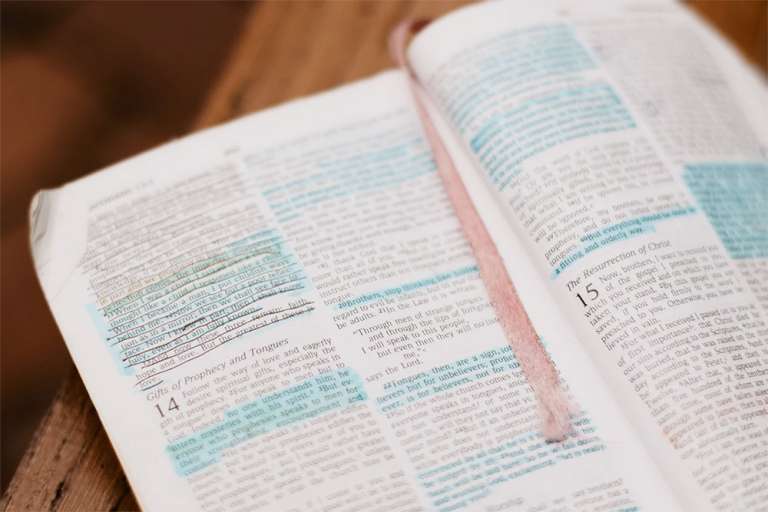 Training for every Christian. 
Every year in March, Bukit Arang conducts training to equip Christians to speak God's Word about Jesus to everyone. Instead of small group bible studies with their regular small group, every Bukit Arang member signs up for one of the training modules offered. These are essential skills we believe should be in the ministry tool-kit of every Christian.
Why? Because every Christian prayerfully speaking God's Word to others is God's way of moving people to King Jesus.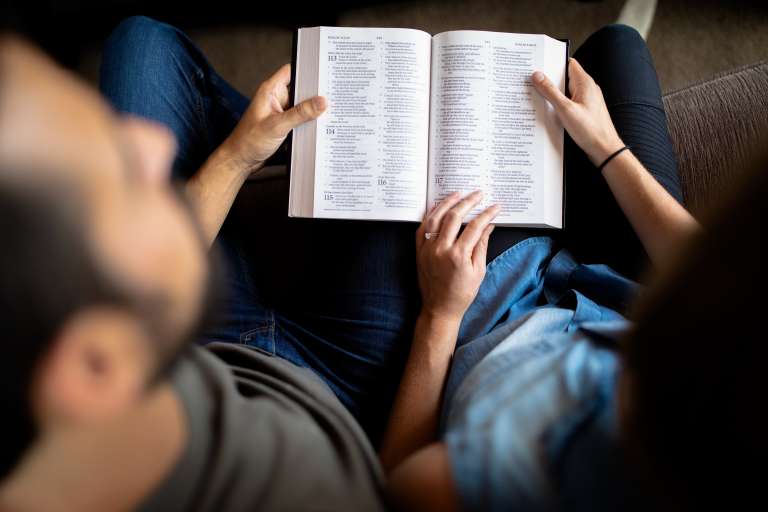 Specialised Training
These are modules that will be offered at different points of the year. Some will be open to all. Some are only for people who will be serving in those areas.
Ministry Training Course – a 1 year course for people serving in bible teaching ministries
Preaching Group
How to lead a Sunday Gathering
How to read the bible publicly
How to pray corporate prayers
The why and how of welcoming
The role of singing in the life of the church
Pre-marital course
Marriage enrichment
Pastoral care
How to lead 'Just for Starters'
How to do family devotions