Meet
Our Leaders
Staff, Student Ministers, Elders, Management and Finance Committee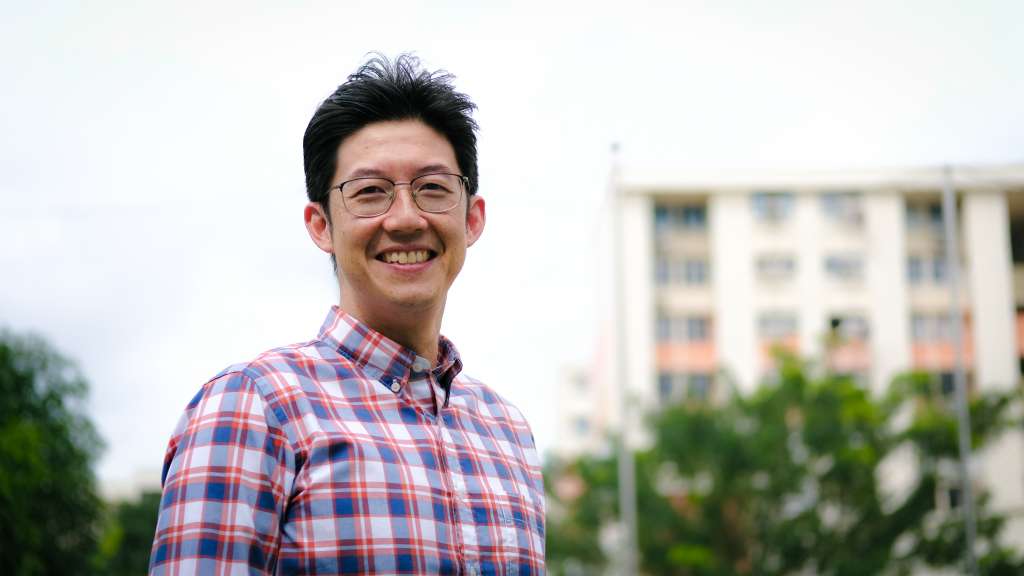 At university, God captured Ivan's heart by opening his eyes to see how central Jesus is in God's plan to rescue sinners and give them a great future as his people. Since then, he's loved telling others about Jesus and seeing them make that same discovery. As Senior Pastor, Ivan leads a staff team whose main role is to equip Christians at Bukit Arang to speak about Jesus to others so that on the day Jesus returns, He will find many who love him and have been transformed by him. Ivan is married to Agnes and they have 8 children.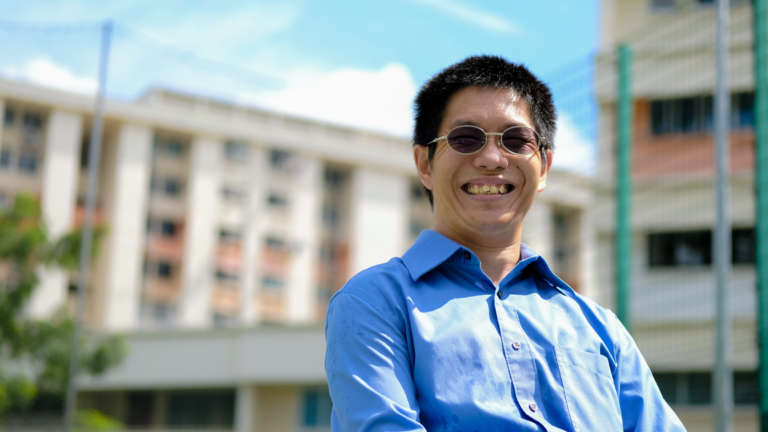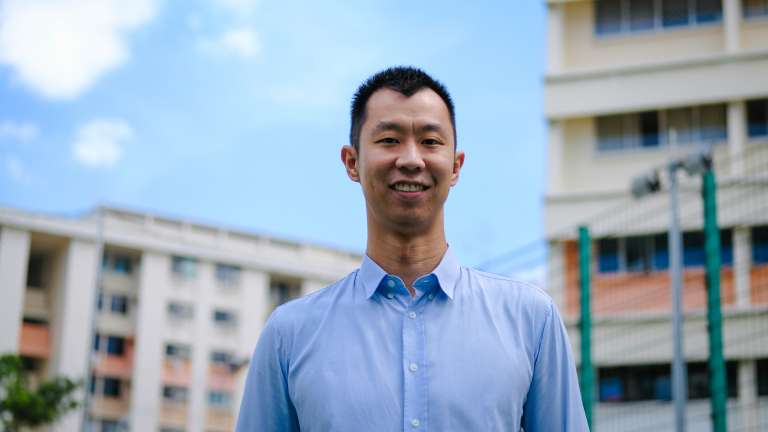 Young Adults
Adults
Establish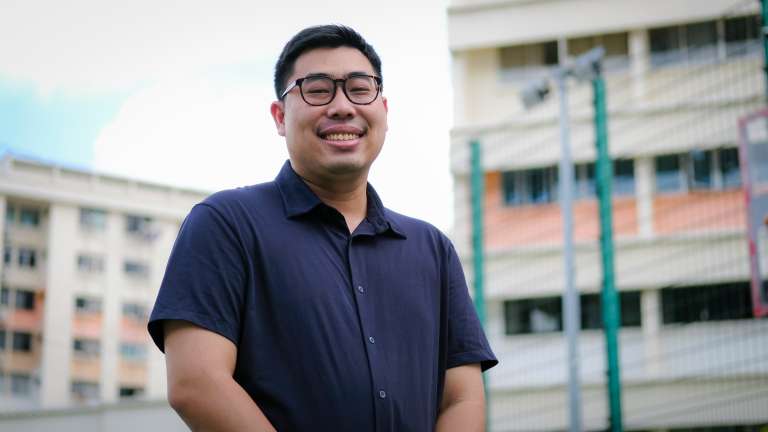 Youth
Children
Engage & Evangelise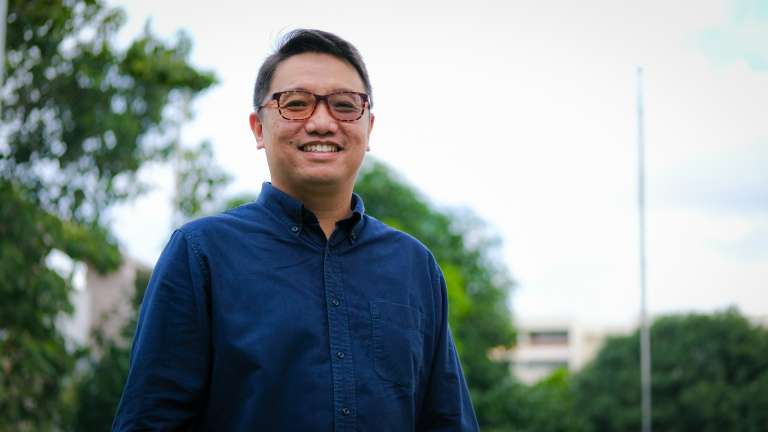 Sunday Gatherings
Music Director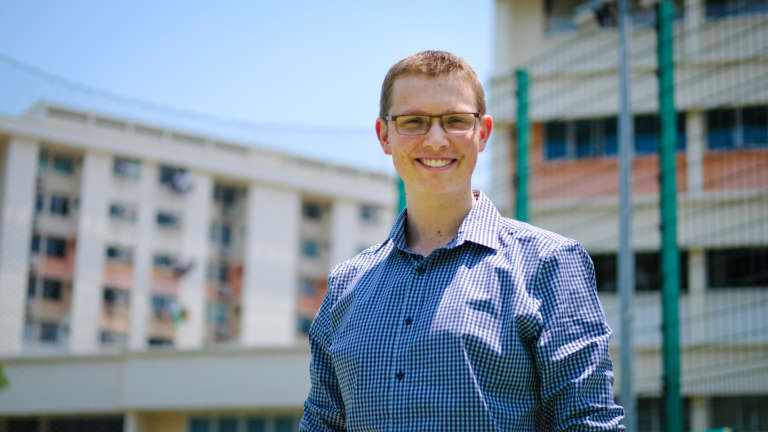 Equip

Ministry Apprentices
Marriage Preparation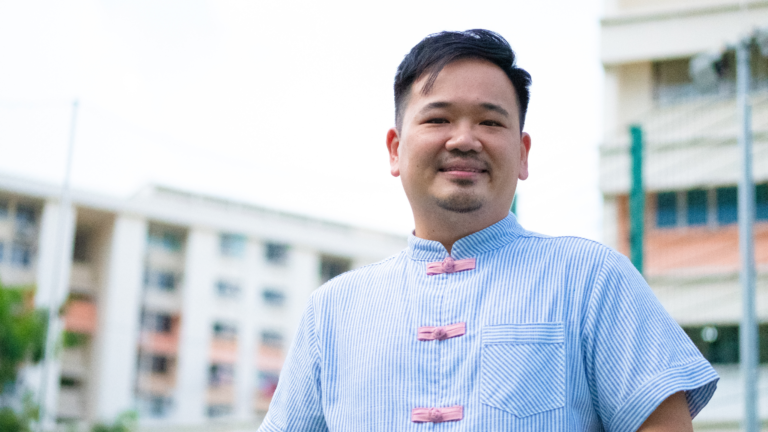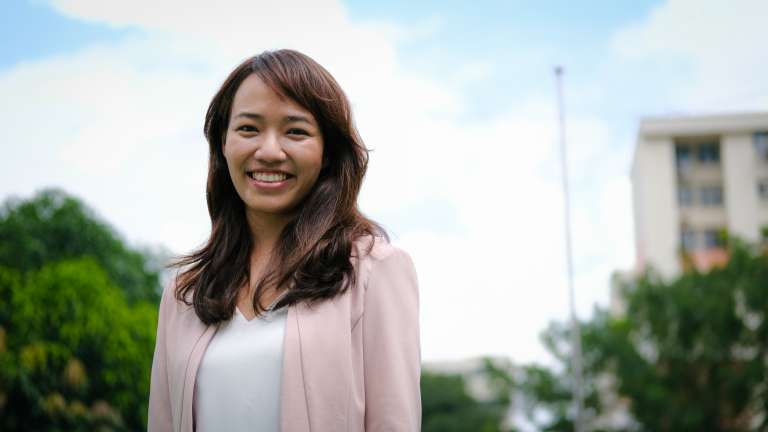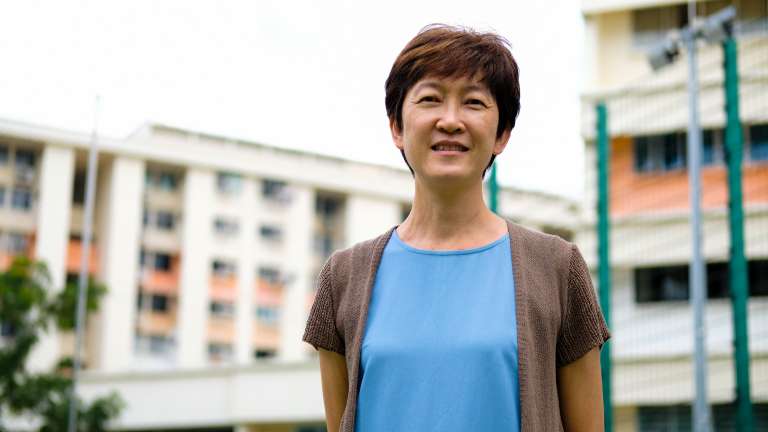 Assistant Pastor (Mandarin)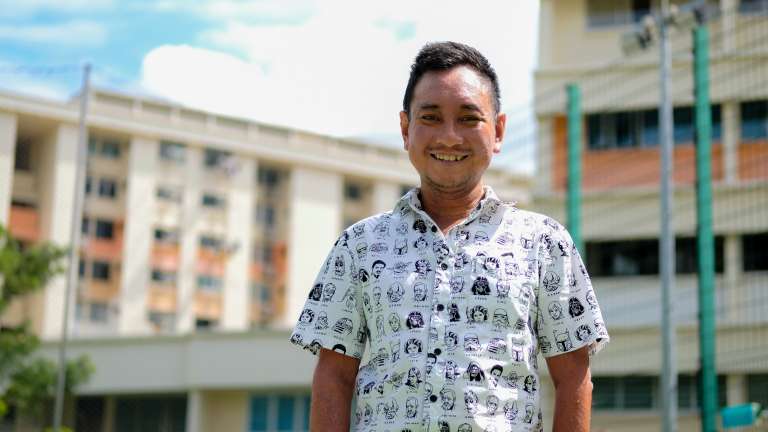 Senior Ministry Staff (Youth)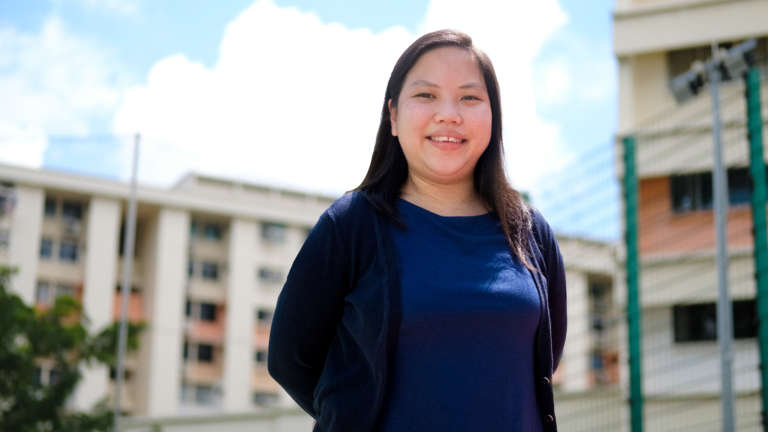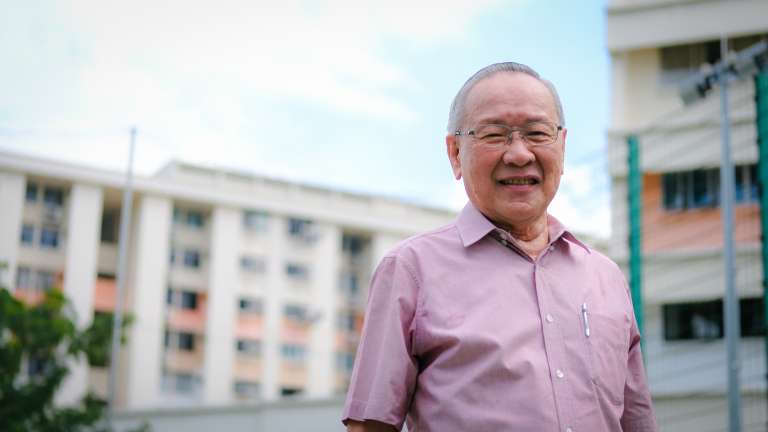 Ministry Associate (Seniors)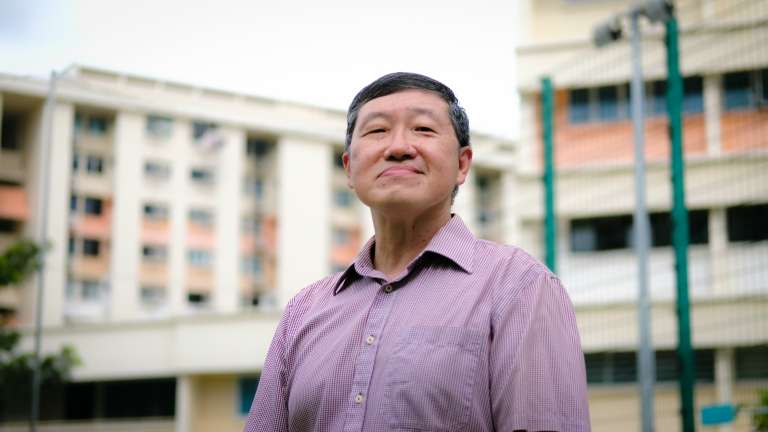 Ministry Associate (Children)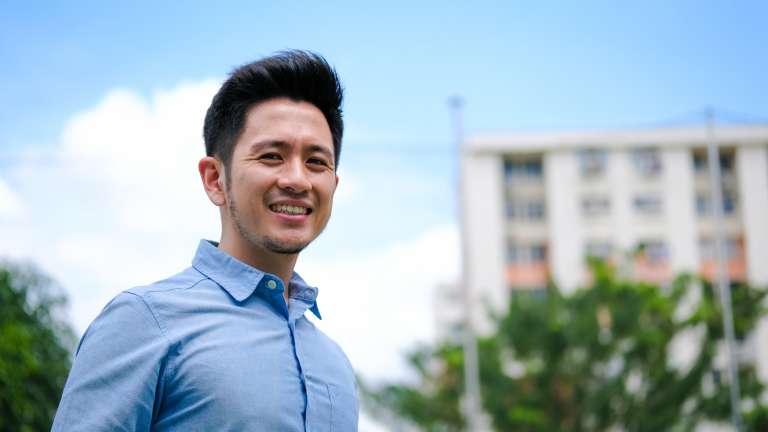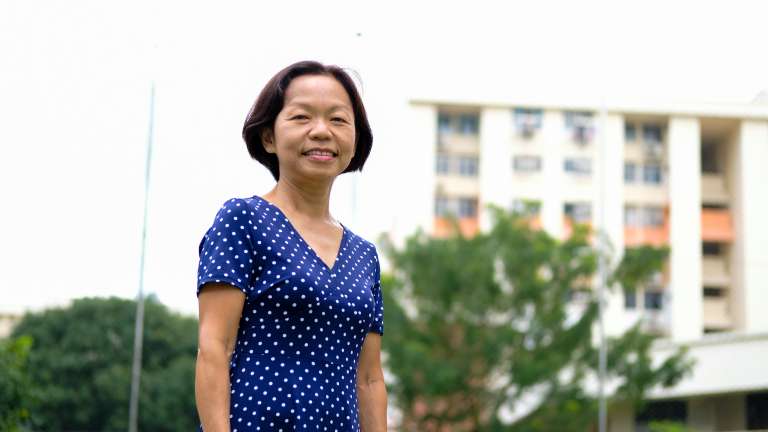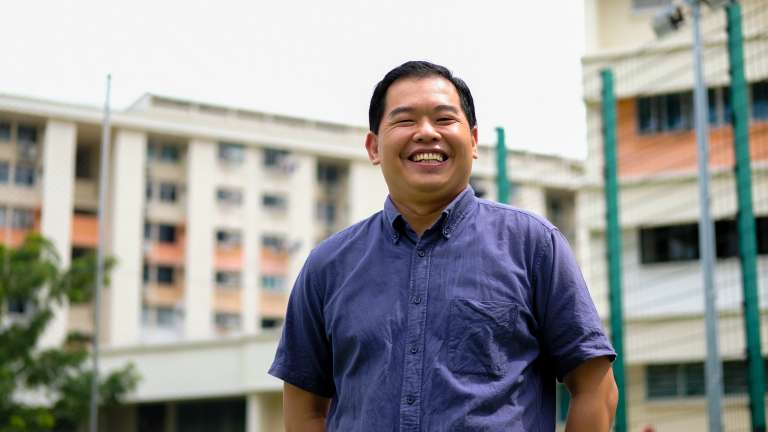 Administrative &
Communications Assistant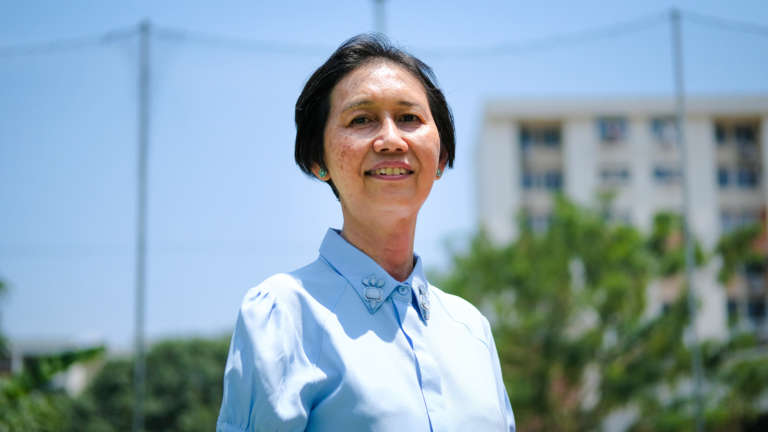 After School Student Care Supervisor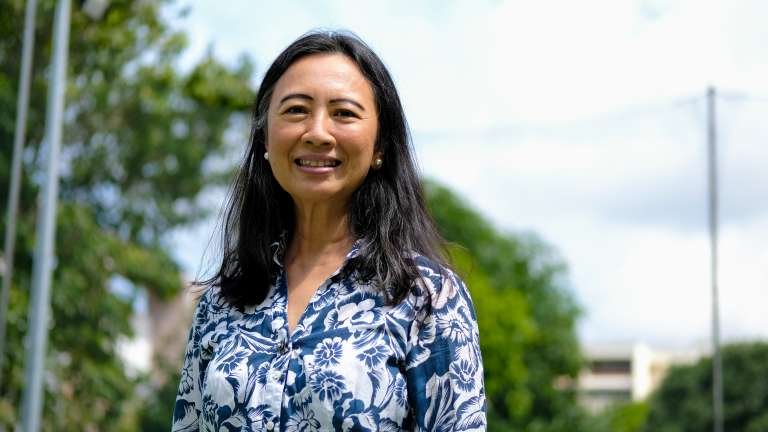 Raised in a Christian family in Malaysia, William came to a personal knowledge of King Jesus' work of redeeming sinners in his late teens whilst studying in Singapore. Ever since, he has been actively serving the Lord, preaching God's powerful Word to Jesus' people and those that don't know Jesus. Having served as Senior Pastor for 14 years, William now serves as Chairman of the Council of Elders, working closely with the Staff team to move people to King Jesus. Married to Dorothy, they are blessed with two daughters, Cheryl and Yvonne who are both actively serving the Lord.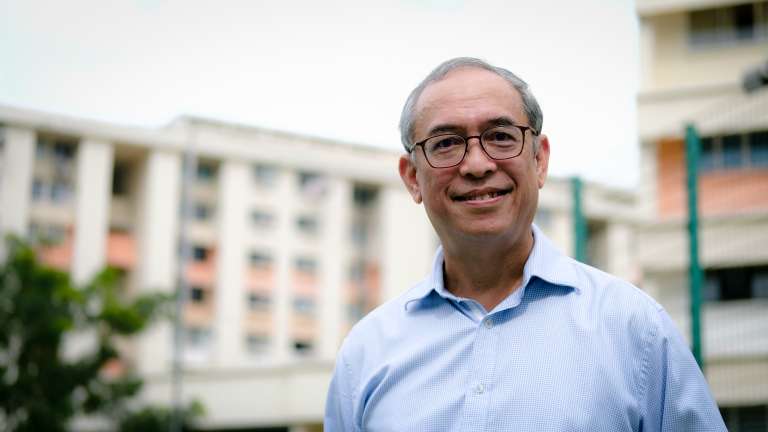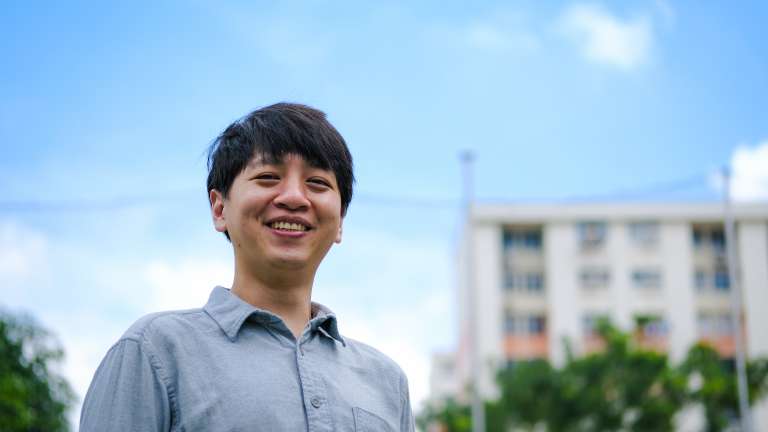 Elder Apprentice Jordan Lim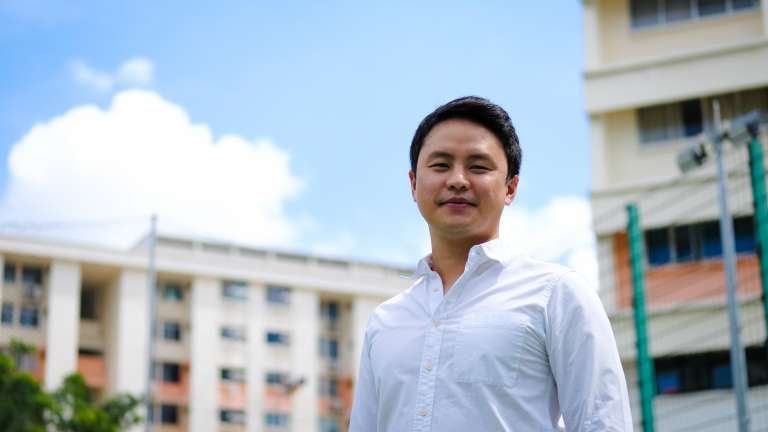 Elder Apprentice Sim Wei-Loong
Our Management and Finance Committee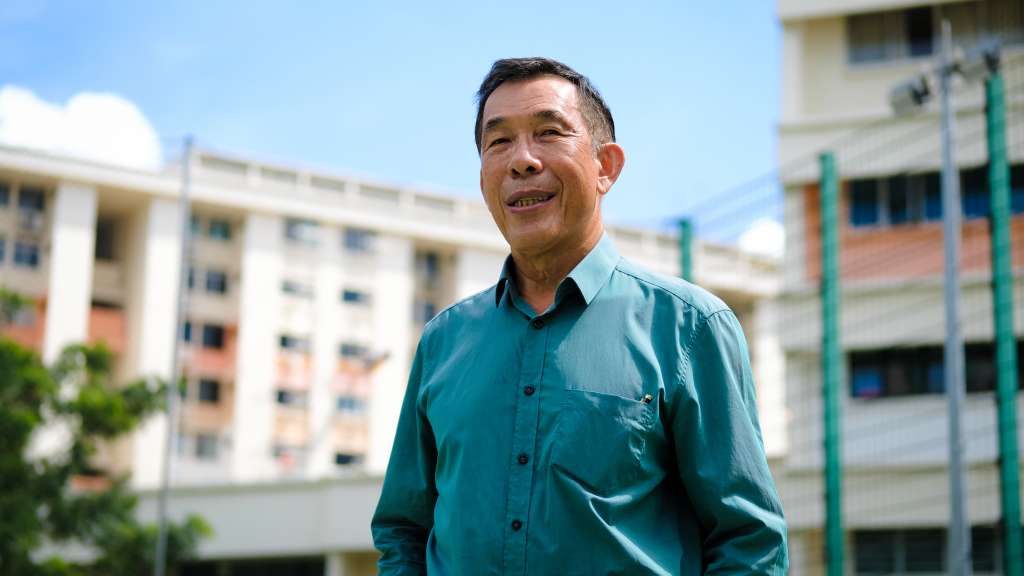 Saved by God's grace while still a teen, David served as a deacon in parent church Bethesda Hall before joining the pioneering group to found Bukit Arang in the 1970s. David was appointed as an elder in 1984. He is committed to biblical models of church leadership while being able to draw on his experience in the Government Administrative Service and corporate management roles. He leads the Management and Finance Committee that works in unity with the Council of Elders and the Staff team to achieve the vision of transformed Bukit Arang people gathered to King Jesus. David is married to Florence and they are blessed with four sons and four daughters-in-law and 13 grandchildren.