Join us!
Sunday Mandarin Gathering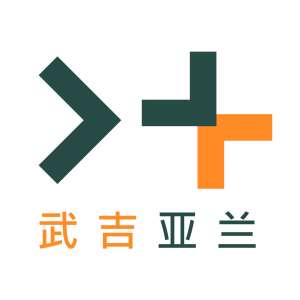 A mandarin-speaking gathering of people with the Word taught in a bible talk, in song and prayer. 
Whether it's online or in person, we'd love for you to join us.
Important Note: 
Due to government guidelines, from 16 May to 13 June, we will temporarily suspend our Mandarin physical gatherings for 5 Sundays but will review the situation after the first two Sundays. Please join our livestream at 9am. 
Temporarily Suspended: To adhere to government guidelines, all church attendees must register in advance before entering the premises. Please sign up your interest to attend here! 
Cry out to the God of grace and mercy《向恩典怜悯的神祈求》
Elder Lawrence Por (傅传正长老)
For more information about our mandarin gathering, do contact Elder Lawrence Por at Lawrencepor@gmail.com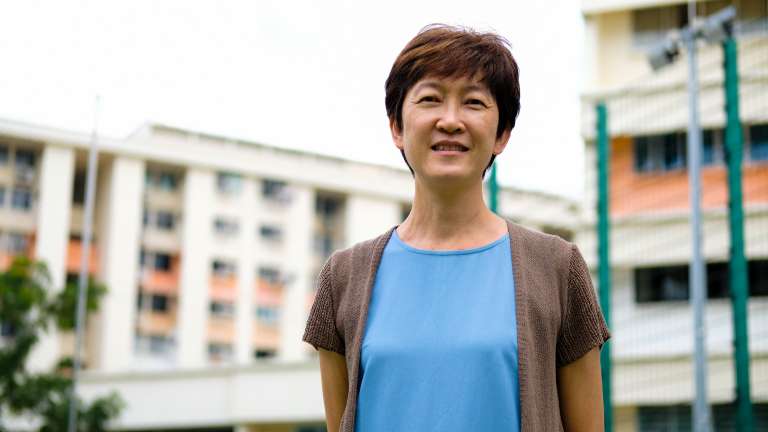 For more information about our mandarin gathering, do contact Assistant Pastor Eunice Ong at eunice@bcba.com.sg