BANG Station
Kids Ministry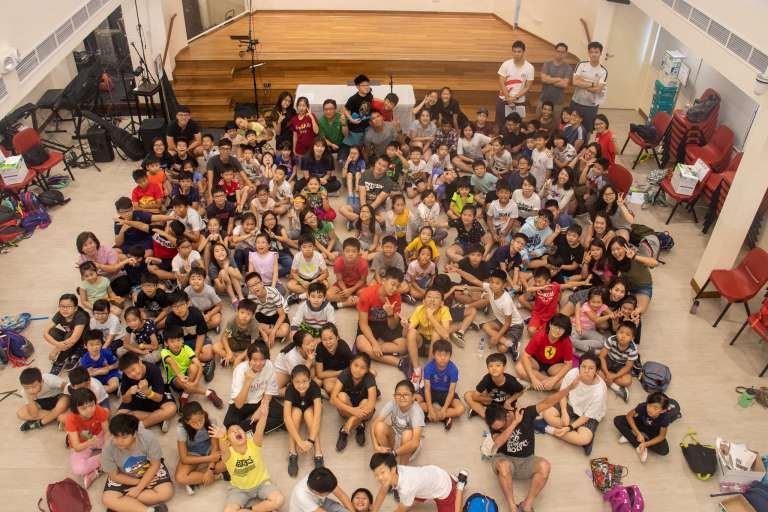 "Train up a child in the way he should go; even when he is old, he will not depart from it." Proverbs 22:6
Welcome to Bukit Arang's kids ministry! At Bukit Arang New Generation (BANG), our goal is to partner parents in helping kids discover and learn about King Jesus.
At our Sunday kids gatherings, our trained and committed teachers will guide children to know about God through songs, short bible lessons, and art and craft in a safe and encouraging environment.

All kids from 3 to 12 years old begin with the adults at Sunday Gatherings in the main gathering hall. Children then leave for BANG in level 5 of the N building after hearing an engaging kids' talk. We'd love for you to join us!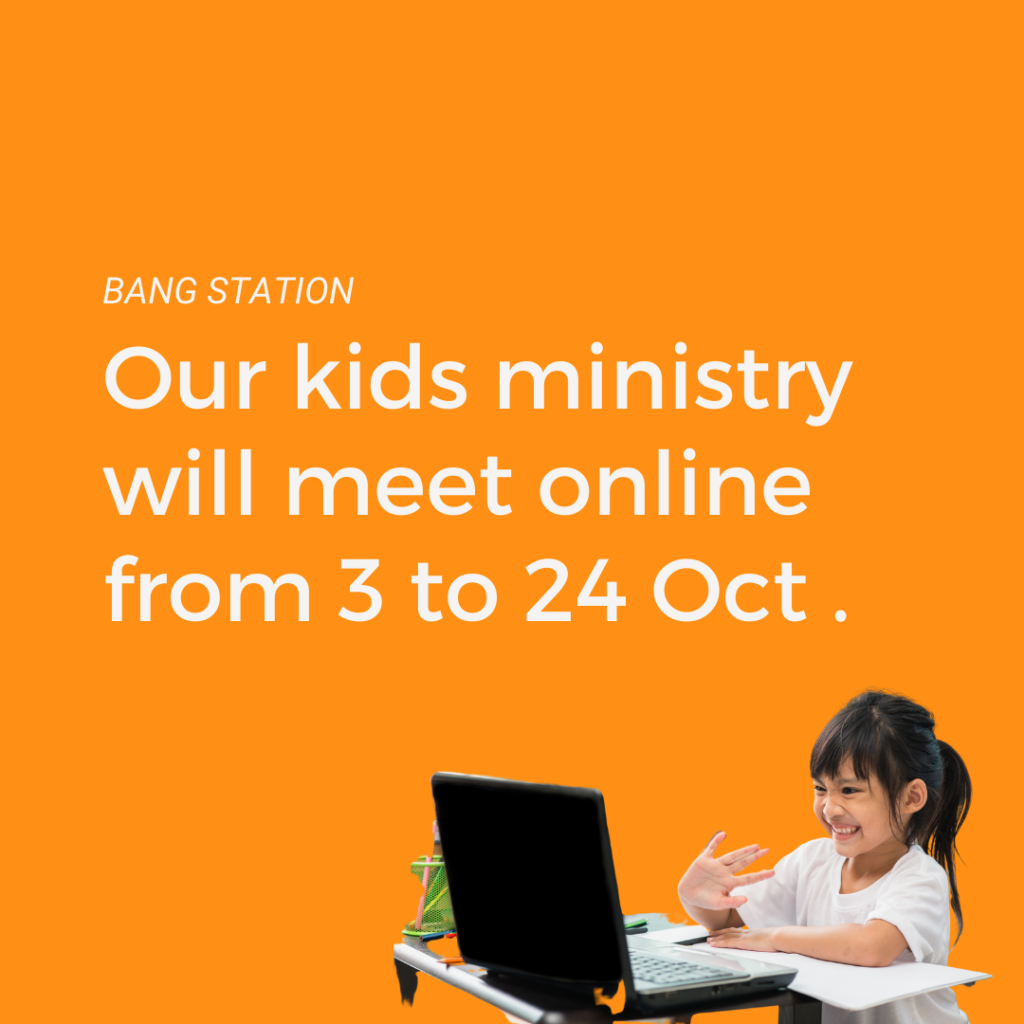 Important Announcement!
In view of the Singapore government's guidelines, BANG Station will be conducted online from 3rd October to 24 October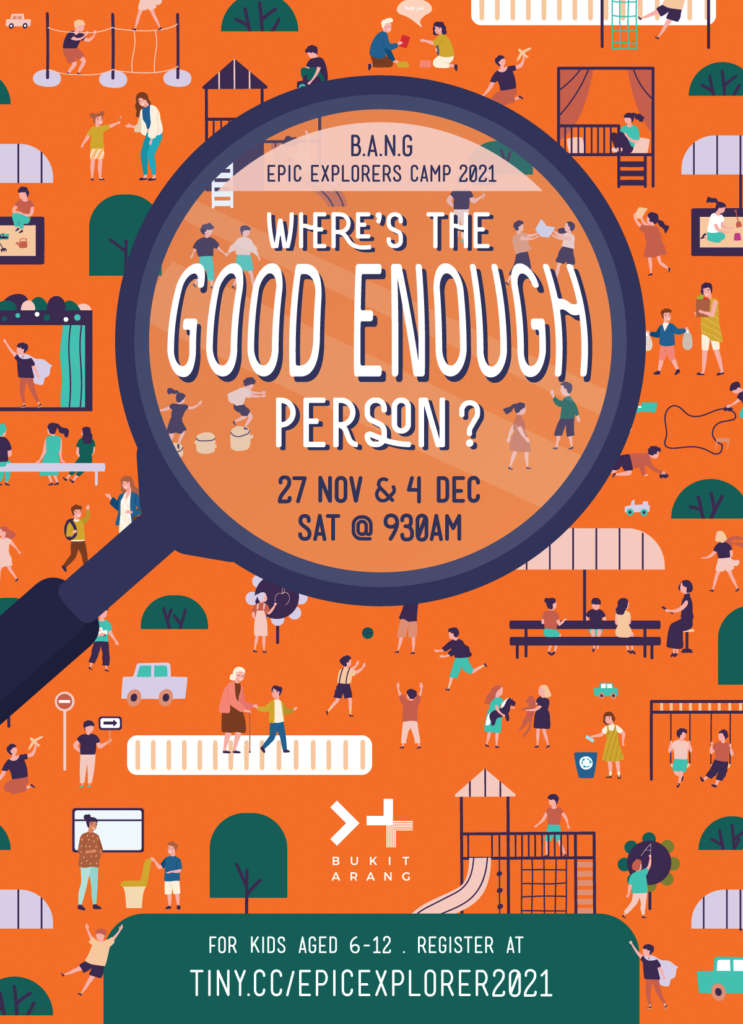 Yearly special programmes
In addition to the weekly Sunday programme, BANG also organises several annual events such as Good Friday/Easter, Children's Day, Christmas and its highly anticipated year end Epic Explorers Camp.
Epic Explorers Camp 2021 is here!
27 Nov, 4 Dec, 9.30am
This year, Epic Explorers are on the search for the good enough person. Is there such a person? Could that person even be you? We welcome all kids 6-12 years old to join us for two mornings of fun missions and bible talks.
Register at tiny.cc/epicexplorers2021 by 7 Nov!
We've love to have you here!
If you or your child have any particular needs, or you would like us to help you settle your child in BANG, please do contact us. We're delighted to provide advice and support as much as we are able to.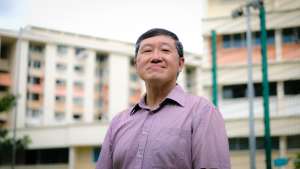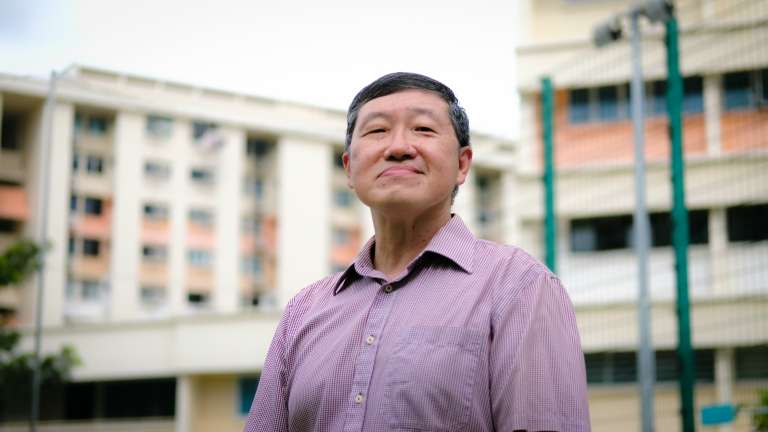 Harold Lee, our Ministry Associate serves alongside Pastor Randy Yeo and his team.