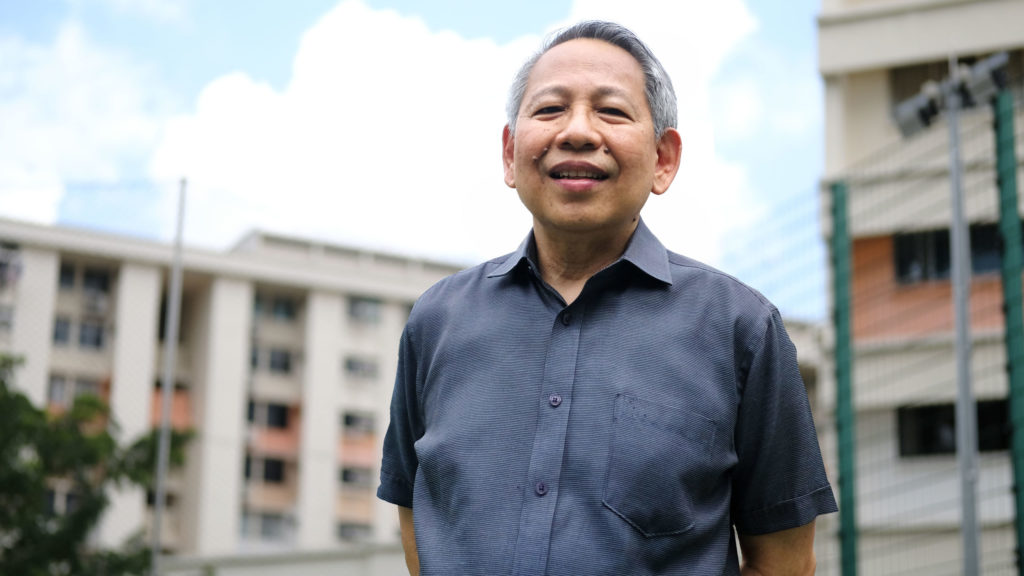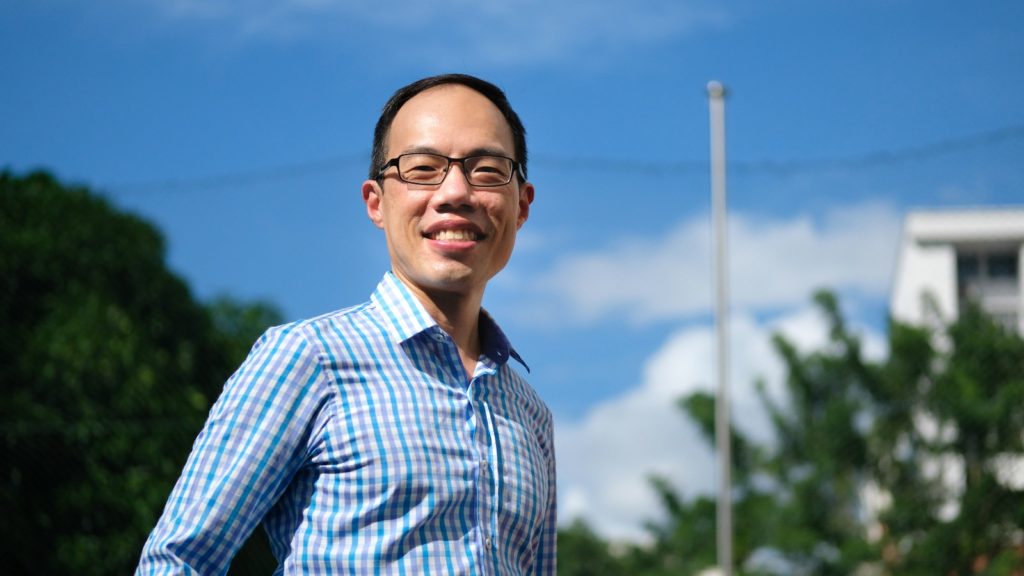 Dear BA brothers and sisters,
The Management & Finance Committee (MFC) are pleased to announce its expansion, with the addition of two new members – Fong Chun Wah and Darryl Chew.
As God has blessed Bukit Arang (BA) with more members, the MFC will likewise need to be strengthened. The MFC, therefore, invited Chun Wah and Darryl to join the Committee and both have gladly agreed to serve as MFC members.
Chun Wah has been attending BA since the 80s. Currently, he serves as one of the leaders of Canaan CCG. He also leads the congregation in corporate prayer during BA's Sunday Gatherings. Additionally, he helps out with ushering duties on Sundays. Chun Wah is currently the senior advisor in the Housing Development Board (HDB).
Darryl has been attending BA since birth. He currently co-leads Gethsemane-Zion CCG. He also regularly contributes to BA's Sunday gatherings by way of the Kids Talk. Darryl is married to Sharon and they have two children – Eleanor (9 years old) and Isaiah (4 years old). Darryl works as a doctor in a public hospital.
Do also pray for Chun Wah and Darryl as they allow God to use their talents and experience to contribute to the function of the MFC.
Blessings,
Council of Elders and Management & Finance Committee